With current technological advancements, you don't need to go to Wall Street to become a professional investor. There are thousands of assets in which you can put your money online. Cryptocurrencies belong to one of the most popular asset classes these days. There are thousands of attractive projects, but...
Read More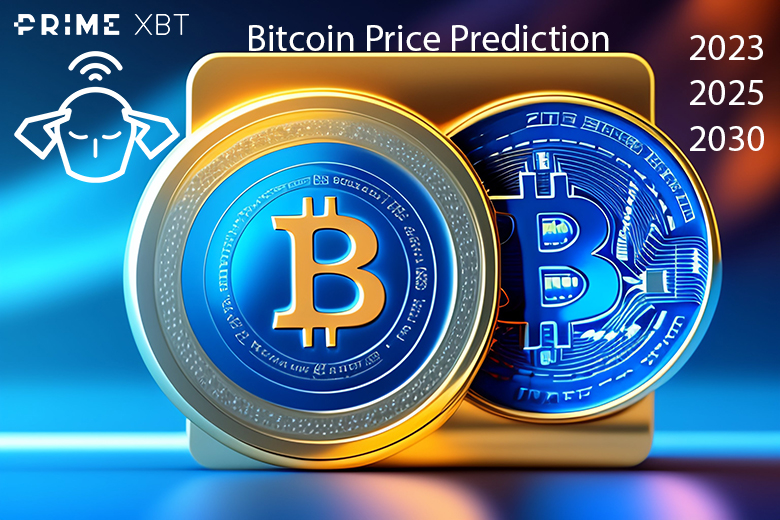 When we speak about investing in digital coins, BTC is the first asset that will come to your mind whether you are a professional investor or just a beginner exploring this niche. Indeed, Bitcoin is the most famous and biggest digital asset to ever exist. However, its performance isn't...
Read More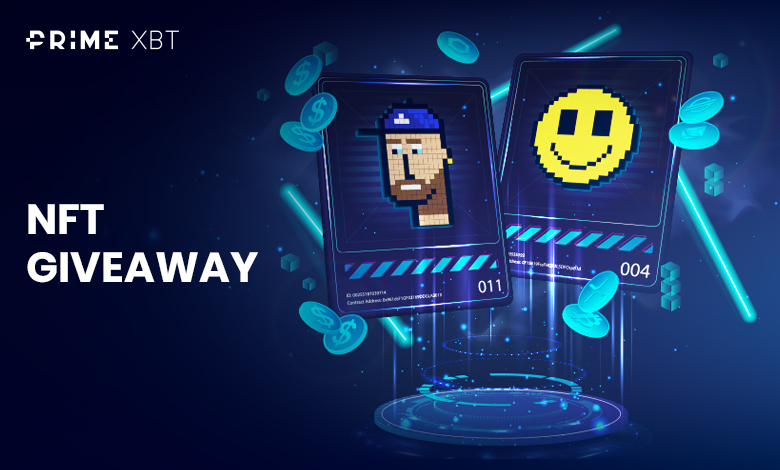 Giveaways are efficient ways to promote something and engage the audience. NFT projects realize this quite well, that's why it's not a big deal to find good NFT giveaways these days. Thanks to such promotional initiatives, anyone can earn some unique tokens and even more. In this review, we...
Read More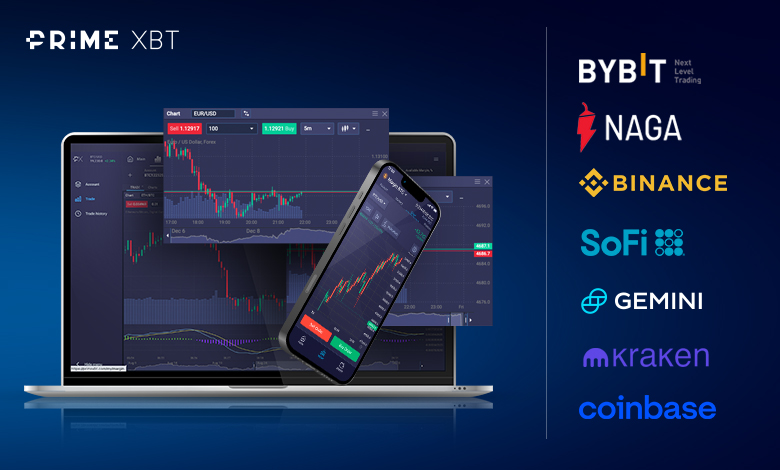 Over recent years, digital coins have become very important for us. They can be used across different industries as payment methods or utility tokens. You can even make money by trading them as other financial assets. Besides, there are strategies that allow you to earn passive income through long-term...
Read More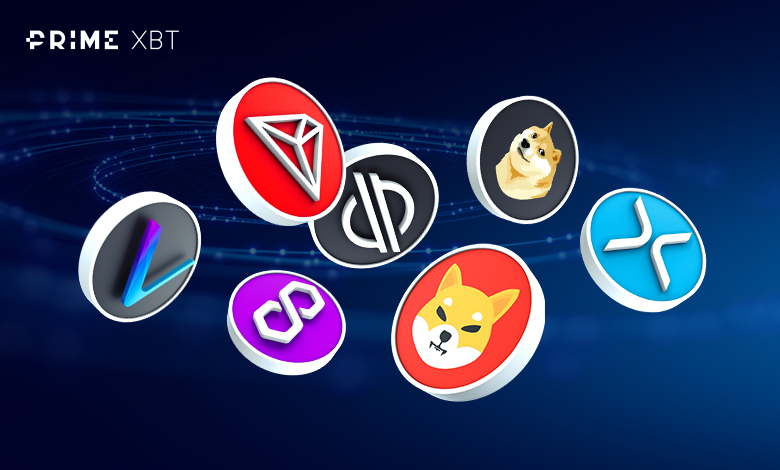 The definition for penny cryptocurrencies is quite simple — these are digital assets with a value lower than $1. There are plenty of such cryptocurrencies, and even though many of them are extremely risky because of low market cap, crypto enthusiasts fall for them because they are low-priced and...
Read More